Dance Workshop – Footwork by Kate
SOLO FOOTWORK by Kate
Date: t.b.a.
Time: t.b.a.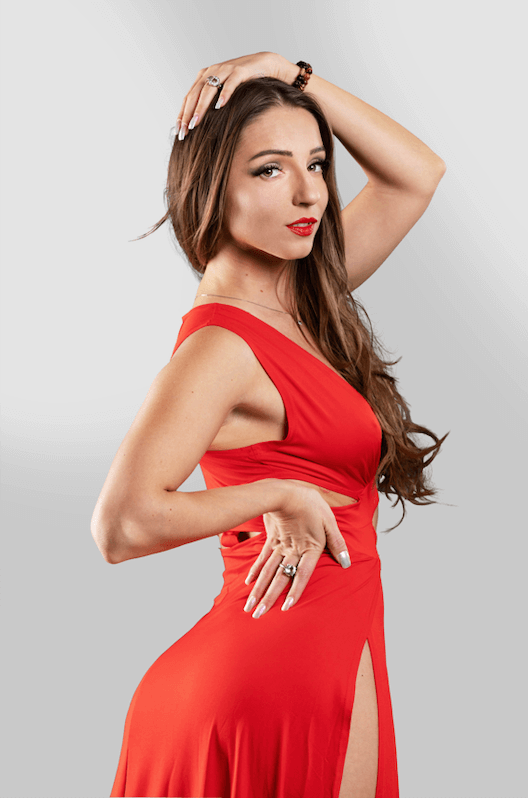 Footwork in musicality
Choreography
Music interpretation
Exercises and Practice
Get ready for Summer!
We will move, dance, discover your own body and the way YOU can move. We will find the way you like to see yourself.
Price:
30,- / 20,- (for students with valid ID below 27 years old)
Included in all BLOCK cards & all monthly passes of the
Mi Momento Dance Academy

Contact:
welcome@mimomento.at
+43 676 646 35 96
(also via whatsapp)

Adress:
Gusshausstrasse 15,
1040 Vienna