Dance Workshop – Musicality by Kate
MUSICALITY by Kate
Date: t.b.a.
Time: t.b.a.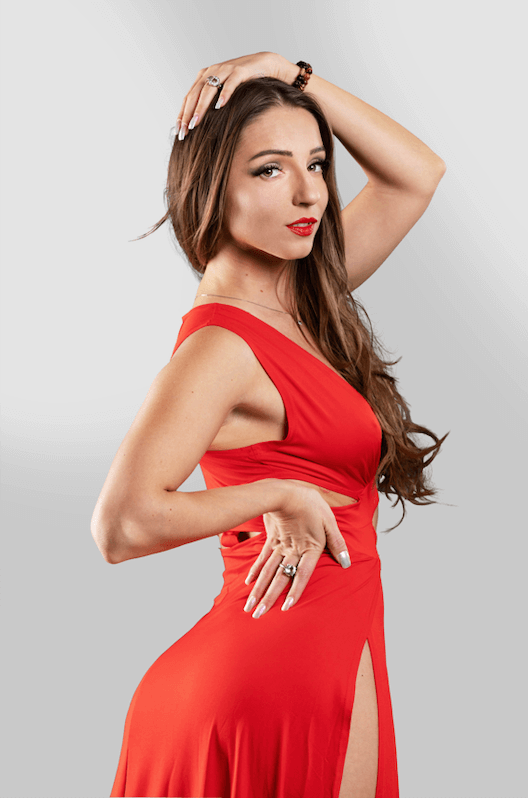 Musicality Part I
Basics of music
Rhythmic exercises
Practice and questions
Example of interpretations
This type of the dance workshop was already successfully performed at the Dancearts Boris Nebyla E.u and will be useful for everyone who is looking to level up the dancing skills. Fits for beginners and advanced dancers and no prior knowledge needed. Dance clothes:
Please bring with you the shoes to change. No heels needed (sure, you can have them on if you would like).
If you dont have dance shoes – please take with you clean socks.
Price:
30,- / 20,- (for students with valid ID below 27 years old)
Included in all BLOCK cards & all monthly passes of the
Mi Momento Dance Academy
Contact:
welcome@mimomento.at
+43 676 646 35 96 (also via whatsapp)
Adress: Gusshausstrasse 15, 1040 Vienna