HAPPINESS AND POSITIVITY FOR YOUR
EVERY DAY, EVERY MOMENT, EVERY SECOND!
DANCE
Dance to make the music visible :: Bailar para hacer la música visible 🧚‍♀️
Keep on dancing and celebrating life together! Stay in this amazing moment of happiness!
February 2023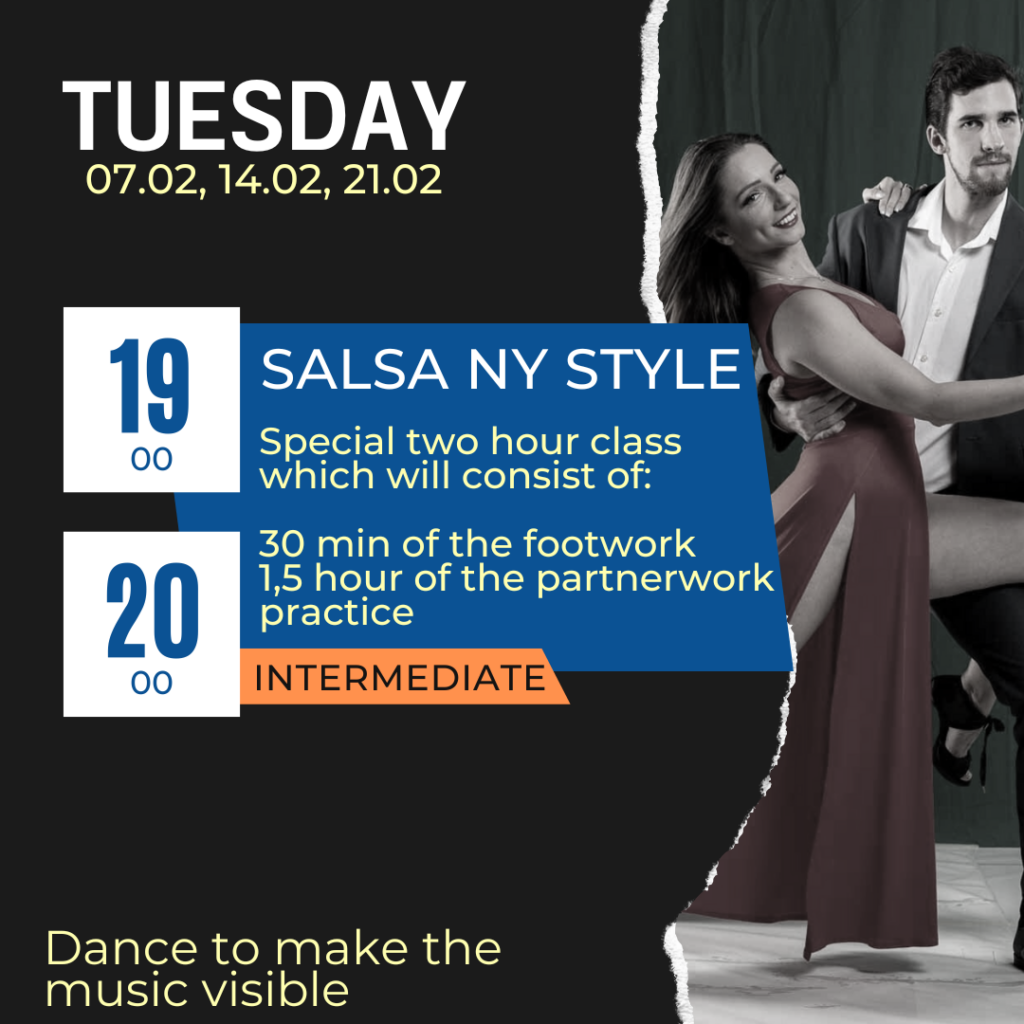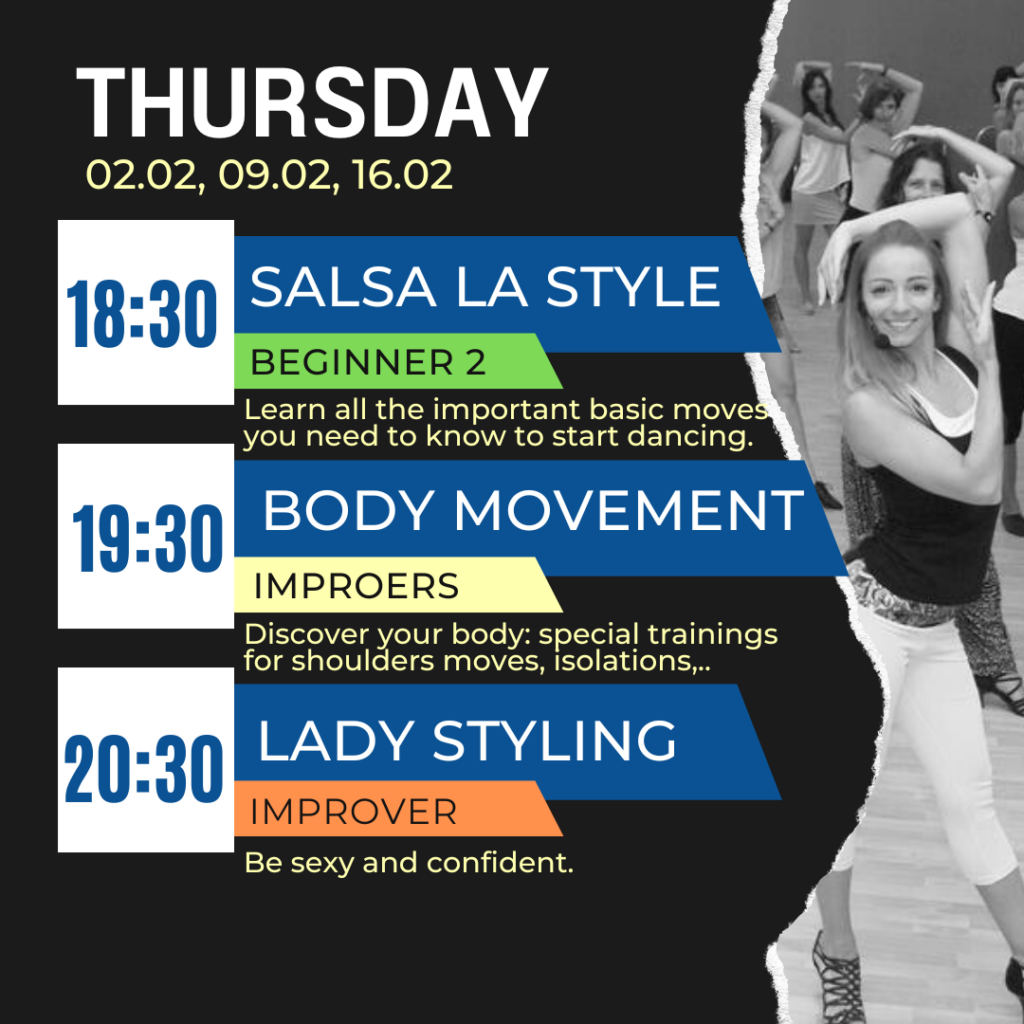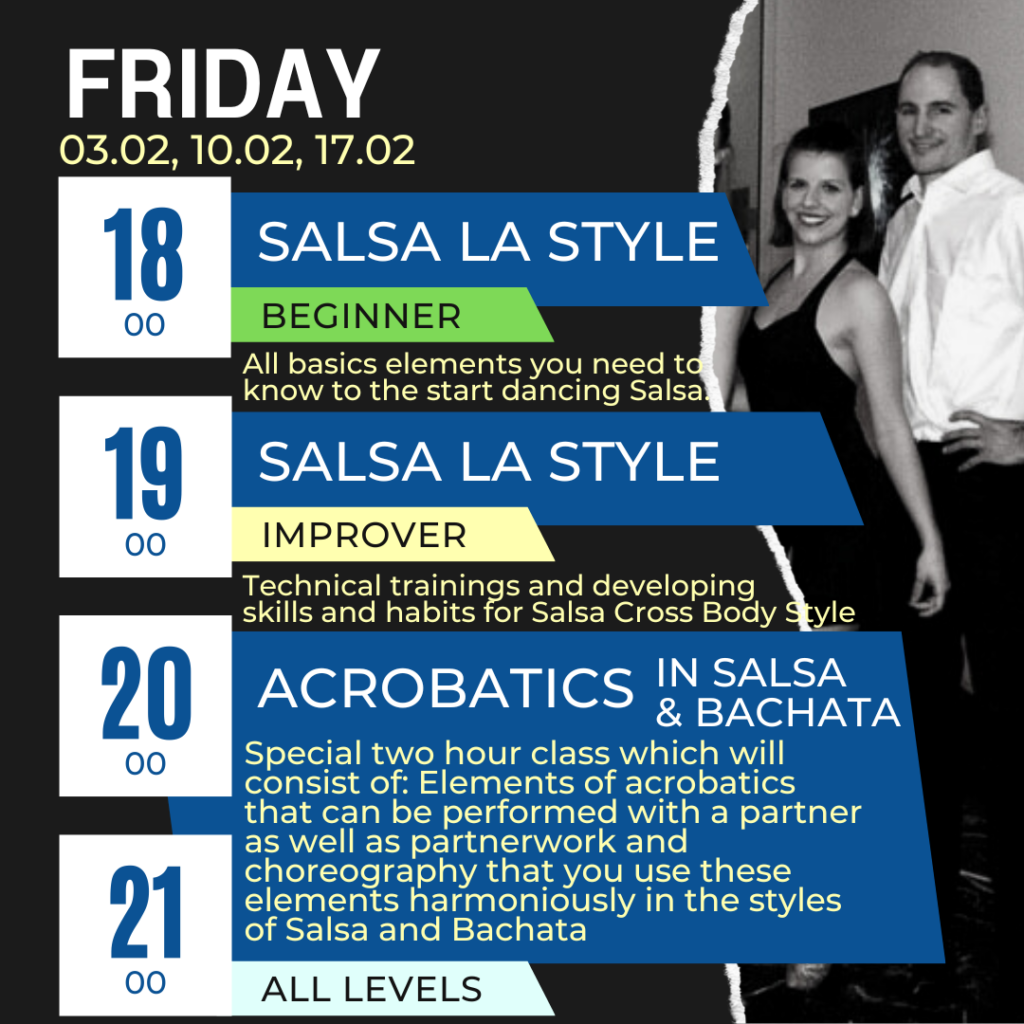 Learn how to dance these styles!
Click to choose the best for you!
Mi Momento Dance Academy (DA)
Join our facebook event and invite friends please, we will be thankful. Link
MEET US AT OUR INDOOR LOCATION!
Gußhausstraße 15
1040 Wien
MEET US AT OUR OUTDOOR LOCATION!
Franz-Josefs-Kai 2, 1010 Wien
below "Motto am Fluss" Restaurant
Directly next to Donaukanal
Are you new to our Studio?
Please feel most welcome!
Check our instagram