Greatest Bolero Dance Style Practices and Lessons!
Learn how to dance Bolero in Vienna!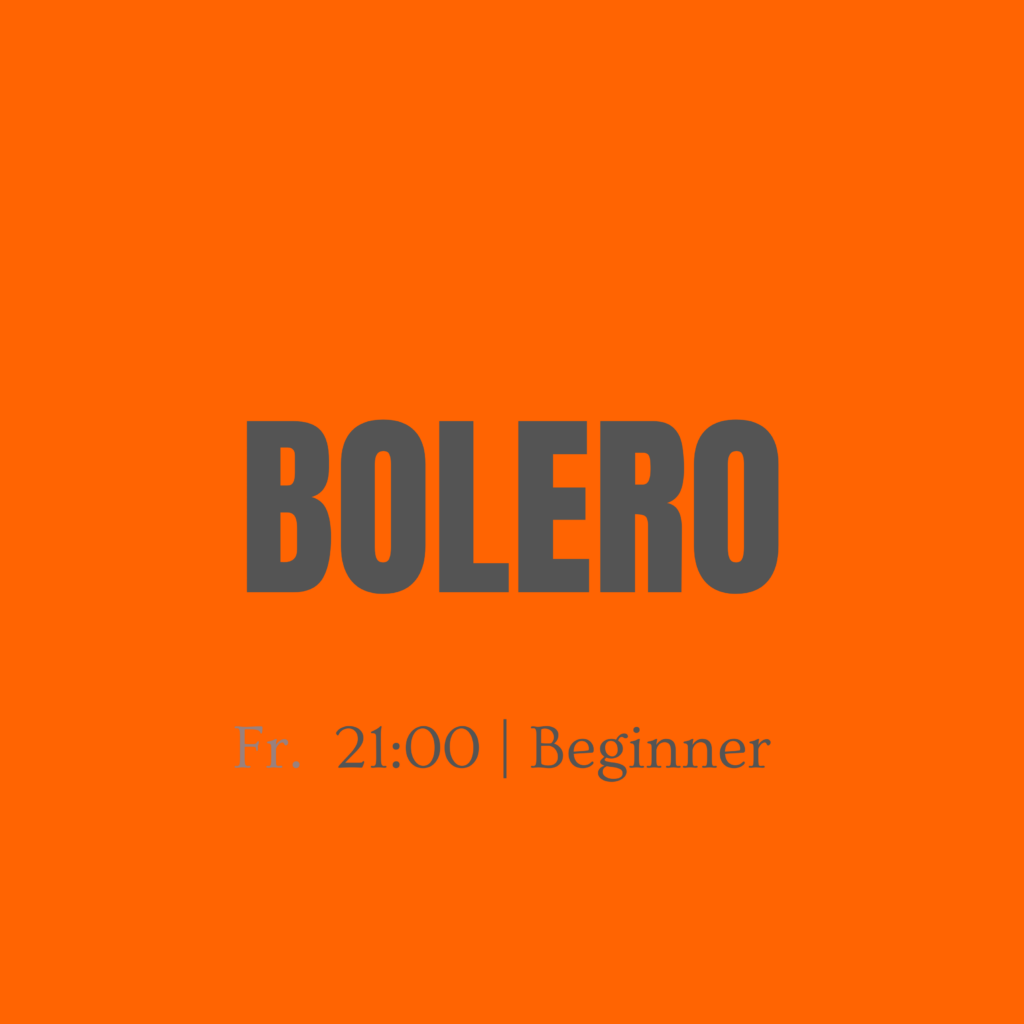 If you would like to participate this class please leave us an email to: office@mimomento.at as soon as we have a group with minimum 10 ppl the class will start over again.
Choose your Friday
Friday
21:00: Beginners – start from 10 ppl register
Perfect way to relax with good music and dance partners on Friday evening.
For those who have never danced before or would like to learn new dance style.



Check our instagram